ABOUT US ALLIANCES AND NETWORK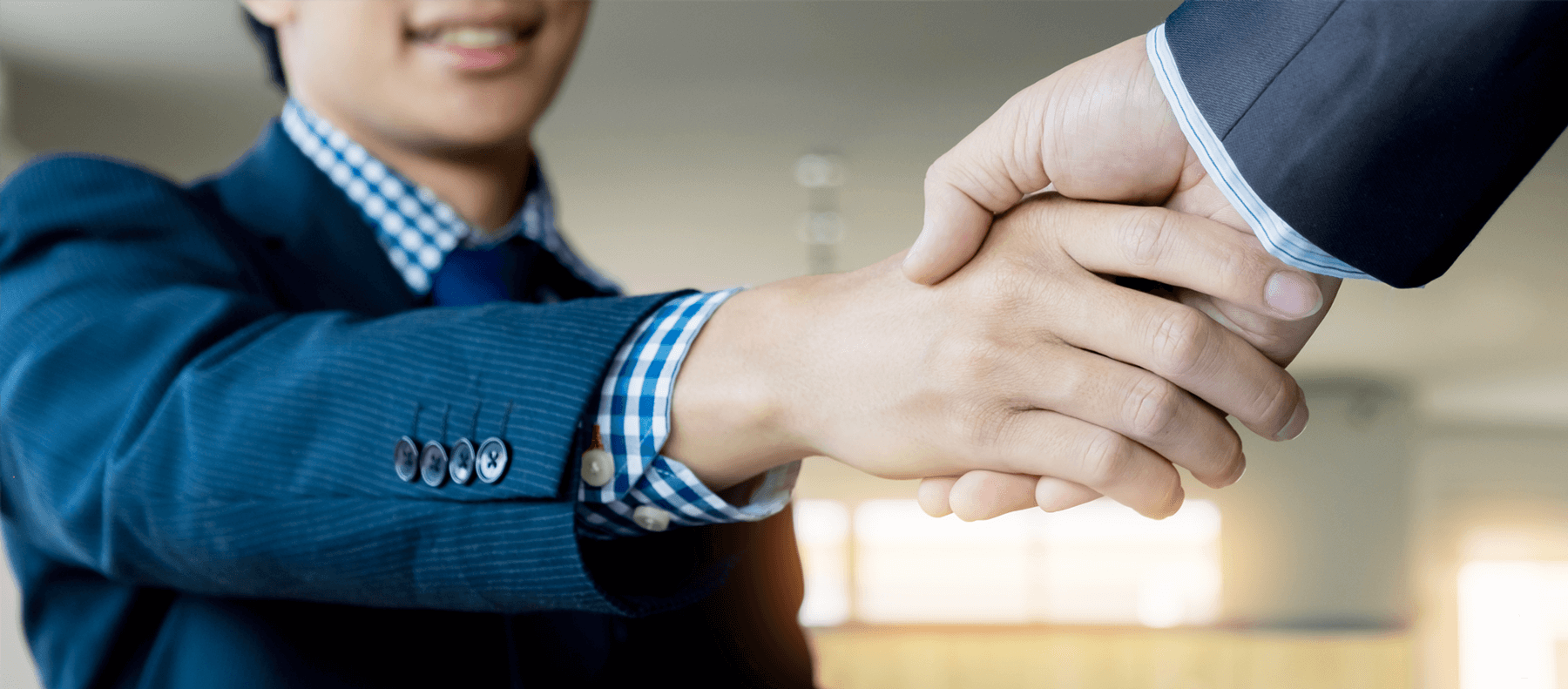 Forwarders Association Profile
     The business operations can be divided into many different ways, for example, by plane, by truck and many other supporting services. Lack of discipline in operating those processes causes a lower-than-standard business competition. Cooperation and unity among those fellow forwarders is essential to maintain the honored status of the Association.
     The Association forms a neutral center which enforces rules and regulations and lifts the standard of services. Additionally, the Association also acts as a representative for all the forwarders. It negotiates with other Government and Non-Government Organizations, endeavoring to create the best outcome for all concerned.
TIFFA : Thai International Freight Forwarders Association is a group of international freight forwarders gathered together for benefit the entire sector.
TLCB : The Thai Licensed Customs Broker Association
JCTRANS : JCtrans Community aim to gather freight frwarders with experience, knowledge, and faciliities in the field of handing different type of transportation. Jctrancs setup different communities to attract agents with targeted advantages who can propose logistics solutions and solve logistics problems.
TCC : THE THAI CHAMBER OF COMMERCE
QAIC / ISO 9001:2015: QAIC is an organizations/agency that apply requirements according to various international standards and have been certified by the United Kingdom Accreditation Service (UKAS) No. 46, namely ISO9001:2015, ISO14001:2015, ISO45001:2018, ISO22000:2018, GMP, HACCP, BRC, ISO13485:2016. as follows "Committed to providing inspection and certification services to customers with quality, impartiality, reliability and in accordance with ISO/IEC 17021-1:2015 international standards to satisfy customers' satisfaction."
     ISO 9001:2015 is a standard for quality management systems (QMS) that applies to any organization in any industry. It provides a framework and a vocabulary for improving quality and meeting customers' and other relevant parties' requirements. It also emphasizes performance, risk-based thinking, leadership and less documentation. It was released in late 2015 and replaced the previous version of ISO 9001:2008, which is no longer valid after September 2018. Organizations can get certified by a third party to show that they have a QMS in place that follows the standard